Join Us for Online Yoga Classes
Join me daily or as often as you'd like for restorative yoga practice to nourish your body, mind and soul, right from your own home!
Membership for $12.96 per month
Membership for $99 per year
Yoga for YOU…

Anywhere, Anytime!
Increase your energy

Receive emotional healing

Improve your mood

Raise your vibration

Enjoy the comfort of your home

Develop muscle strength and tone

Maintain a balanced metabolism

Enhance cardio & circulatory health

Improve your athletic performance

Increase your flexibility
Become Inspired and Empowered through Yoga Today!
ALIVE WITH MELISSA ONLINE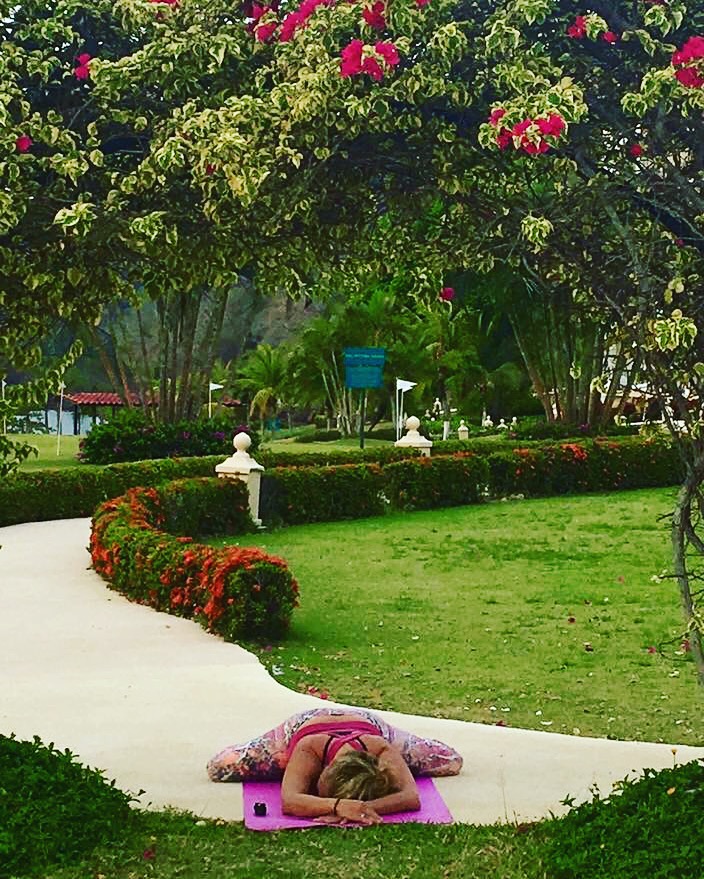 As a member of Alive With Melissa online, you will have access to a library of gentle restorative yoga practices to raise your vibration, energy and mood, anytime, anywhere!
From your computer, notebook or smart phone you can join me from home, your office or even outdoors!
Join me on this journey of self love, healing, letting go, and restoring inner peace by using the modalities of deep breathing, meditation and yoga.
Inside you will find many practices that you can choose from, all at varied lengths of time created to fit your schedule and needs on any given day. I have recorded the practices from travel destinations that are beautiful and from home as well. I even have one in my pajamas to guide you on a beautiful restorative practice to release and unwind before bed for a blissful sleep.
Honor the beautiful essence within you which is who you truly are, by taking the time to nurture your soul!
For the promotional price of just $12.96 per month, you can begin your journey and it would be my honor to be your guide!
Wishing you Peace, Happiness, Health, Wholeness, Success & Love