BEAUTIES ALIVE!!!
Workout with Melissa Live!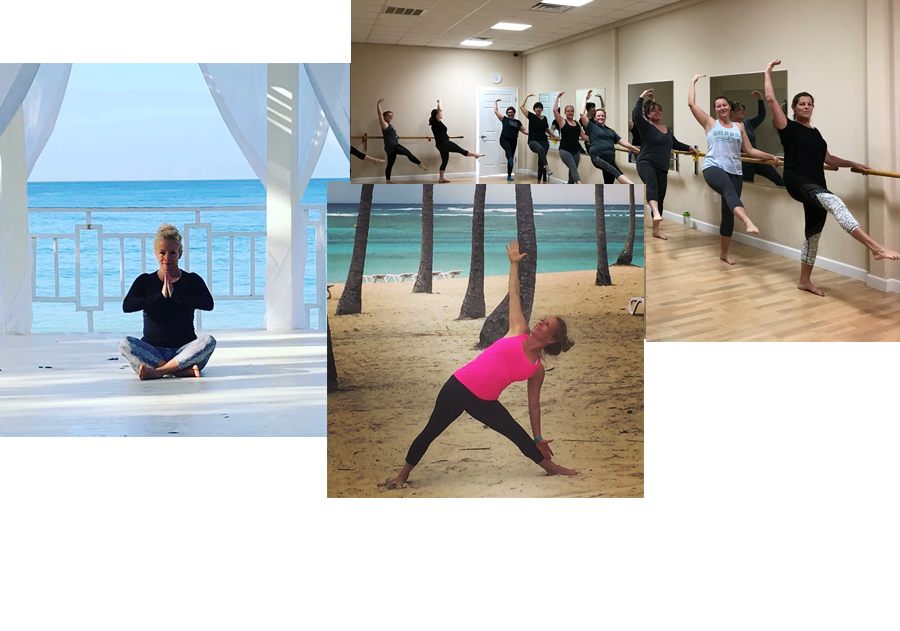 This is a place for women to come together to workout, to share, to empower each other, to embrace our femininity, and our sisterhood, and to have fun!!!

Preset packages are available to purchase today or you can contact Melissa to create your own customized package based on your preferences, availability and personal goals!!
Become Inspired and Empowered with
Online Yoga Classes Today!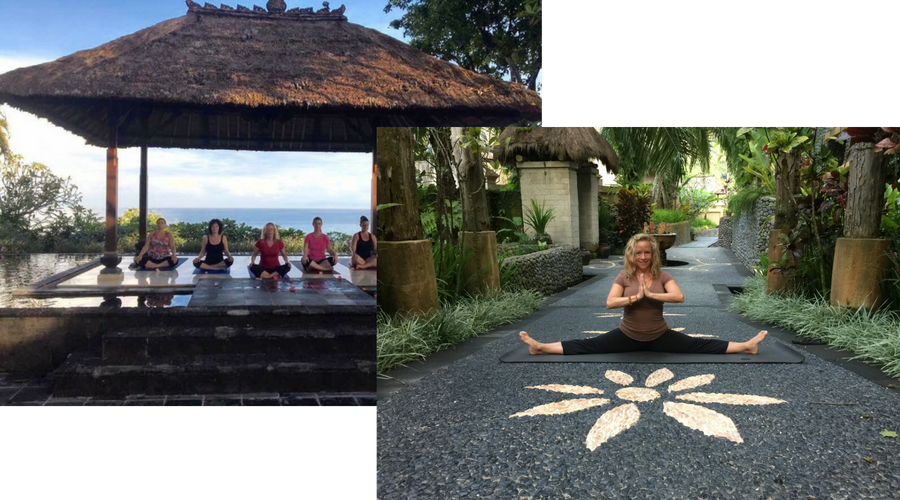 From your computer, tablet or smartphone, you will be transported to beautiful destinations around the world with Melissa as you practice yoga infused with healing, empowerment and self love.
Join Alive With Melissa to begin your journey today!
Be Inspired & Empowered for Life
Melissa Jill is famously known for her self-development, emotional healing and empowerment gifts, and is fulfilling her purpose, empowering people of all ages to live their most gratifying life.
Health and Happiness from our Members
Life is Beautiful
Are you living your passion and following the desires of your heart?

Are you waking every morning with excitement and joy for each new day?

Are you in optimal health and vibrating at your highest level; body, mind & soul?

Are you radiant from the inside out because your soul is hapy & free?

Do you have a passion to honor your heart and fulfill your purpose?

Book Your Complimentary Discovery Session with Melissa Today!
A Gift for You
Why Meditate?
Lowers high blood pressure
Decreases tension-related pain
Improves the immune system
Increases the energy level
Decreases anxiety
Improves emotional stability
Increases creativity
Increases happiness
Develops intuition
Brings clarity and peace of mind
Increases focus and relaxation
Releases tension, anger and frustration
Online Yoga Classes
You can have access to your own blissful library of Online Yoga Classes with Melissa today!
From My Clients
Of all the different yoga instructors in multiple countries that I've practiced with I still find your class the most inspirational and naturally flowing. Thank you for a beautiful class today xo.

RN

Thank you Melissa for always touching my heart.

Your ability to connect with such a diverse group of individuals despite age, occupation, mindset, beliefs, etc. is commendable and humbling.

Publicist, NYC

Thank you for speaking to our teachers today. They have been raving about you all day and thanked me for bringing you in. They agree that you are the best self development speaker/program we have ever had. My mindset has changed thanks to you. Thank you!

School Principal

Just following you Melissa brings me joy, forgiveness, a lift, and frankly, always a smile. I am so incredibly happy for you and that you are so thoughtfully sharing your gifts.

I moved away and for years I searched for another yoga teacher that could make me feel what you could. When I came back to visit and took your class again after all these years, I cried. It was healing and it was like coming home. I wish to have a teacher like you where I live now.

"Thank you"! I am so grateful to you for the love and joy you put into teaching your yoga class. It was in your class that I really discovered a connection to yoga and healing. Tonight I taught my first beginner class and I loved it! I remembered how special it made me feel that you asked everyone's name who came to your class and you really made an effort to know everyone and connect with everyone. I want to bring that same love and connection to my students and tonight, I made sure to ask everyone's name and send them my loving energy. You have no idea how inspiring you are! Love you!

Yoga Teacher, Holistic

I've known Melissa and taken her yoga classes for over 6 years. She is amazing and soothing to the soul…. an expert in her field. I encourage anyone interested in a new mind and body experience, to practice with Melissa. I grab every opportunity I can to be around such a positive, upbeat person. Always finding something new and exciting to add to life on a daily basis. Thanks Melissa for keeping me in such a peaceful state of mind

Nutritionist

It is my pleasure to write this recommendation for Melissa Jill. She is a fantastic motivational speaker and yoga instructor. The best way for me to start my day is with Melissa Jill. She explains all of the yoga posses and gives you variations if you are new to yoga or have physical limitations. She reminds us just to do what feels good. I also love the motivational and spiritual messages she reads or recites at the end of the class. Many yoga instructors just go through the poses . The messages she leaves you with at the end of the class provide for a peaceful and productive day.

Attorney

Melissa has been coaching me for years! Melissa and I have been friend's for 10 years now and she was a pillar of strength and guidance through a very difficult time in my life. Melissa has a huge heart and loves helping people.

Healthcare Professional